About Red Stain Media 
It all started one day when a local company who heard about one of us was able to design a website – they called us in. They showed us their website at the time and asked for our comments. We chose our words politely, but we informed them it didn't look too good. That's when they said, "We just had it made… and we spent a fortune… And it took 6 months." 
We found out this wasn't a friend or relative who did their site as a favor, no… this was a legit website design company. Interesting, wouldn't you say so? 
We were called in to re-design their website and at that point, they didn't care the cost, they just figured it a loss due to their past experience. Suffice to say, we took care of them and they LOVED what we did. Their affiliates and partners did too. 
This wasn't the last time we got called in to "save them" from an unseemly job of another web company – and no, we're not making this up! This is seriously how it all started for us. Job after job, we were doing 'repair work' on some other poor soul's website that costed way too much and took way too long to produce. We couldn't believe it. 
Well, it was out of necessity we established ourselves – Red Stain Media, and with it, we provide a full course meal of services that at its core, simply gets you more business. 
Sure, these days we don't focus so much on the web design of things, since most business owners aren't looking for "pretty". They're looking for functional. They're looking for results. They're looking for sales. 
We're a team that can deliver on all counts. If you want something pretty to represent your brand, fine. If you want your website maximized and given an eCommerce component? Sure. If you could care less and just want to get your phone ringing? Well, hello sailor. 
We got you covered. 
Meet The Team
Get to know the family that will promote and push you to the top of your niche. We are the wacky and talented team of SEO experts and Web Design professionals.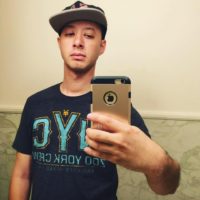 Jason T
Founder / Owner
Like: Gaming
Dislike: Cheese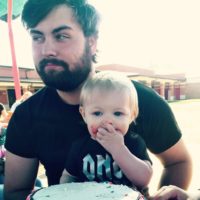 Jerediah P
Web Design & Optimization
Like: Building
Dislike: Hot Weather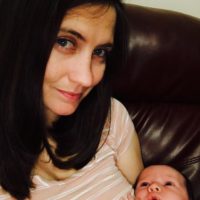 Brittny T
Local Sales & Prospecting
Like: Singing
Dislike: Laundry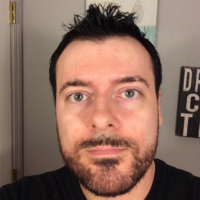 Sean D
Local Sales & Prospecting
Like: Music
Dislike: Cold weather

Are You Ready To Start Soaking In New Business Leads Like A Sponge?
Let's get together and chat. We'll take a look and what you're doing and give you a highly effective game plan on the spot for your time!
903-407-0692