Responsive Web Design & SEO That Exposes Small Businesses To The World
We provide the BEST in web design and SEO services for local businesses. Okay, stop us if this sounds familiar: Somebody talked you into getting a website for your local business because everyone has one these days… You get on Wix or Weebly and set one up in 15 minutes (Or 8 hours for the technologically challenged *wink*). It looks like a 5 year old made it, but hey, it only cost you $10 bucks. You sit there and wait for your phone to ring… Phone ain't ringing. Maybe someone should've told you there's more to it than just having a website, a Twitter and a Facebook page. Sure, you're a business owner so you don't have time for all that – but we do! And instead of tearing your hair outta ya head trying to figure out this whole internet thing, leave it to the guys who can break it down in plain english and get you making money like, yesterday – us.
CALL US NOW FOR A FREE QUOTE!
*NOTE: If you call now, we will include a FREE bonus strategy session to help you figure out exactly how you can dominate your local competition!

Tell Everyone You're Here.
You have an incredible business, now it's time to tell the rest of the world with powerful exposure only where it matters.

Everyone Is On Mobile. 
Gain the most exposure no matter what device they're on. People shop on their phones… Why not call YOU right away soon as they hear about you?

Be Social. Be An Authority
Word of mouth is still relevant in the digital world, and it exists in social media (Facebook, Twitter, Instagram). Finally, be heard on social media and draw more clients to call for your services!
Bottom Line: Make Money
Forget all the hoopla fancy talk, you just want to make more money. We provide the business, you provide the joy and party invites. We don't drink, but we love to dance.
Yes, We Design Websites…
Our web design work is second to none because not only do we take great care to best represent your brand – we also make sure our websites are maximized from corner to corner so your visibility is at its best. We can get a kick butt website out there for you… If you uh, want that sorta thing.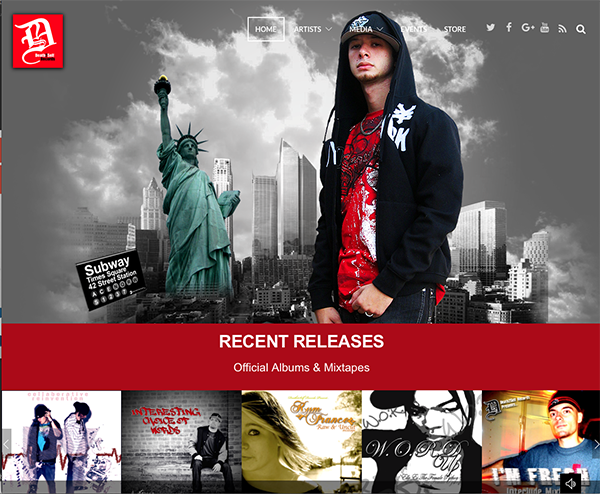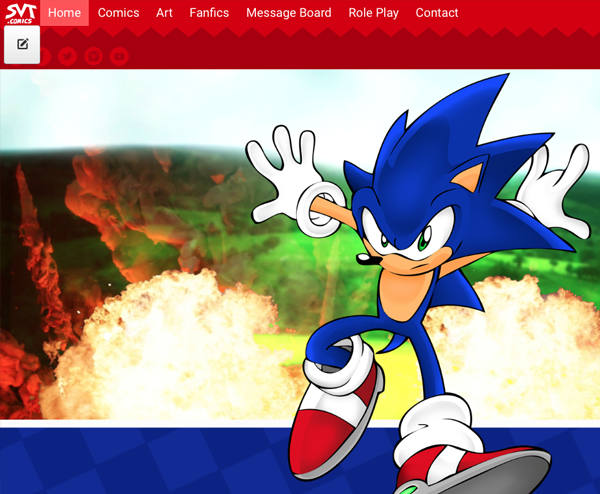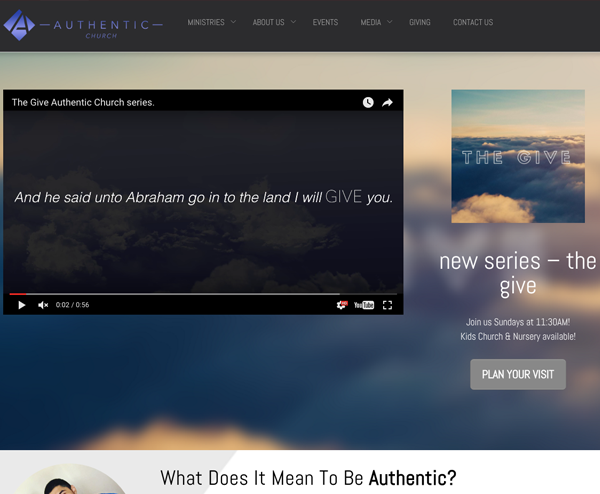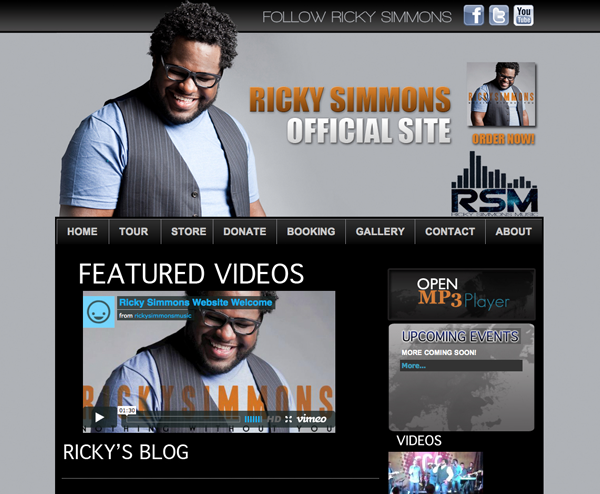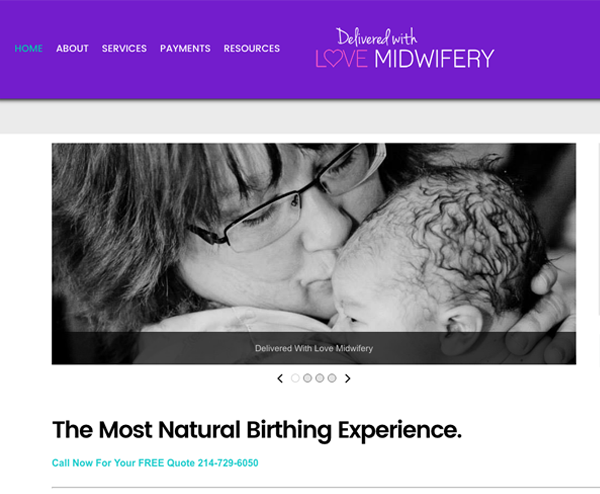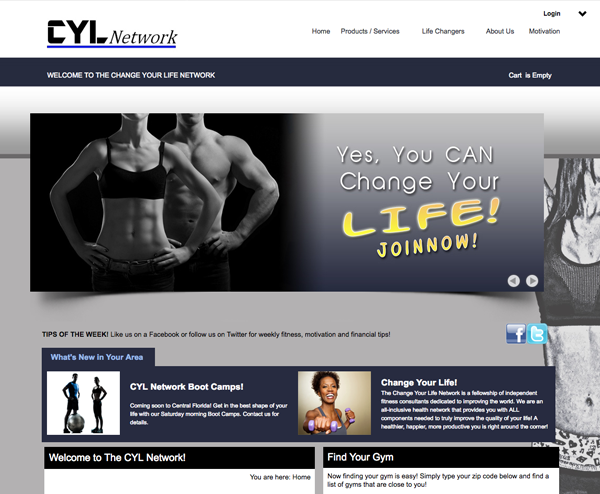 Us Versus Those 'Other Guys'… 
Time to address that big ol' elephant in the room… Getting a professional to develop your online presence is a big investment and it doesn't come cheap… You get what you put into it, am I right? Cheap sites yields even cheaper results. Well, sometimes spending the big bucks won't change much either. It depends on who you trust to build your brand.
Red Stain Media was originally built as a call from other businesses who needed their site re-done after spending so much money on another guy who just couldn't make the cut… They were taking 6-8 months to finish their website and called it necessity before asking for more money. When the site was finally delivered, it wasn't up to the client's expectations and they wouldn't do much to work with the client. All that frustration and waiting – BAM, $6,000 smackers. 
C'mon, you gotta see how lousy this is. We're not saying everyone is like this but dang, we've heard some stories – and then we were pulled in to save the day! I honestly don't know what the standard is to be a full-time website developer but one thing we know is this: Every client we earn are VIPs in our eyes. They put their trust in us and we can't wait to expedite their branding and maximize their results to see their lovely smiles. 
Plus, any logical business owner knows the value in repeat business… Umm, hello?
A Website Is Nothing Without Some Lead Generation! 
What is a lead generation anyway? It's our full service depot! We put in a number of tactics to grease the wheels and get your brand out there. Depending on the competitiveness of your particular niche, you can see an increase in service calls in as little as a few days or even within 24 hours! 
Out best tactic is total front page domination on Google. Having your own website is fine, but what if there were other websites that represented your brand including social media sites like Facebook to online directories and more! All of which are individual virtual properties that point back to YOU, giving you the edge over your competition and making your phone blaze like heck with hungry customers! 
You don't need to list ads or sit there day and night on Craigslist in hopes of getting some attention. Let's be honest, when was the last time you've had a Craigslist ad usher in a line of customers to your door? Once again, you get what you put in. What we develop is not only effective but long lasting. We increase your business volume month-after-month. 
You don't need to worry about your own website. If you hired your mom to make your website and you don't want to hurt her feelings, that's okay. Love your mom. We can still dominate your competition without ever having to touch your website! 
The first step of course is to schedule an appointment with us. We'll show you how to pull in more business for FREE when you call now! We'll even throw in something extra when you book one of our services.
Make People Want You When They Search For Your Services
Let's say I'm a guy by the name of "Bob". I'm upset because my roof caved while I'm at work and my wife calls to break the bad news. First thing I do is whip out my smartphone and go to, you've guessed it, Google… I'm looking for roofers in my area and you already know I'm not going to go pass page 1 to find what I'm looking for. I find one that catches my eye, give them a call for a quote, they seem fair so I book them. Done and done. 
What good is your website if it's sitting in the back of page 5 or 8… or even page 2 or 3? While some people will dig a bit to find the perfect fit, most are either too busy or too lazy to try so hard. 
Well, seems rather hopeless because you're all the way on page 5, right? Depends on who you have in your back corner that can lunge you over to page 1…
That would be us. 
The truth is most business owners don't know how to get on page 1 of Google either. Many of them happen to show up there because nobody else knows how, so they win by default. If you have an ace up your sleeve, you can easily spring yourself up the rankings and BAM, become the top dawg in your field. Getting to the top of Google does require routine maintenance because if not, your competition would eventually get wise and move in on your territory. 
Claim what's your now and get that phone of yours ringing! Let us show you how we can double or even triple your business within the next 60-90 days. Call us now (and don't forget to ask for that FREE bonus).
Are You Ready To Start Soaking In New Business Leads Like A Sponge?
Let's get together and chat. We'll take a look and what you're doing and give you a highly effective game plan on the spot for your time!  
903-407-0692